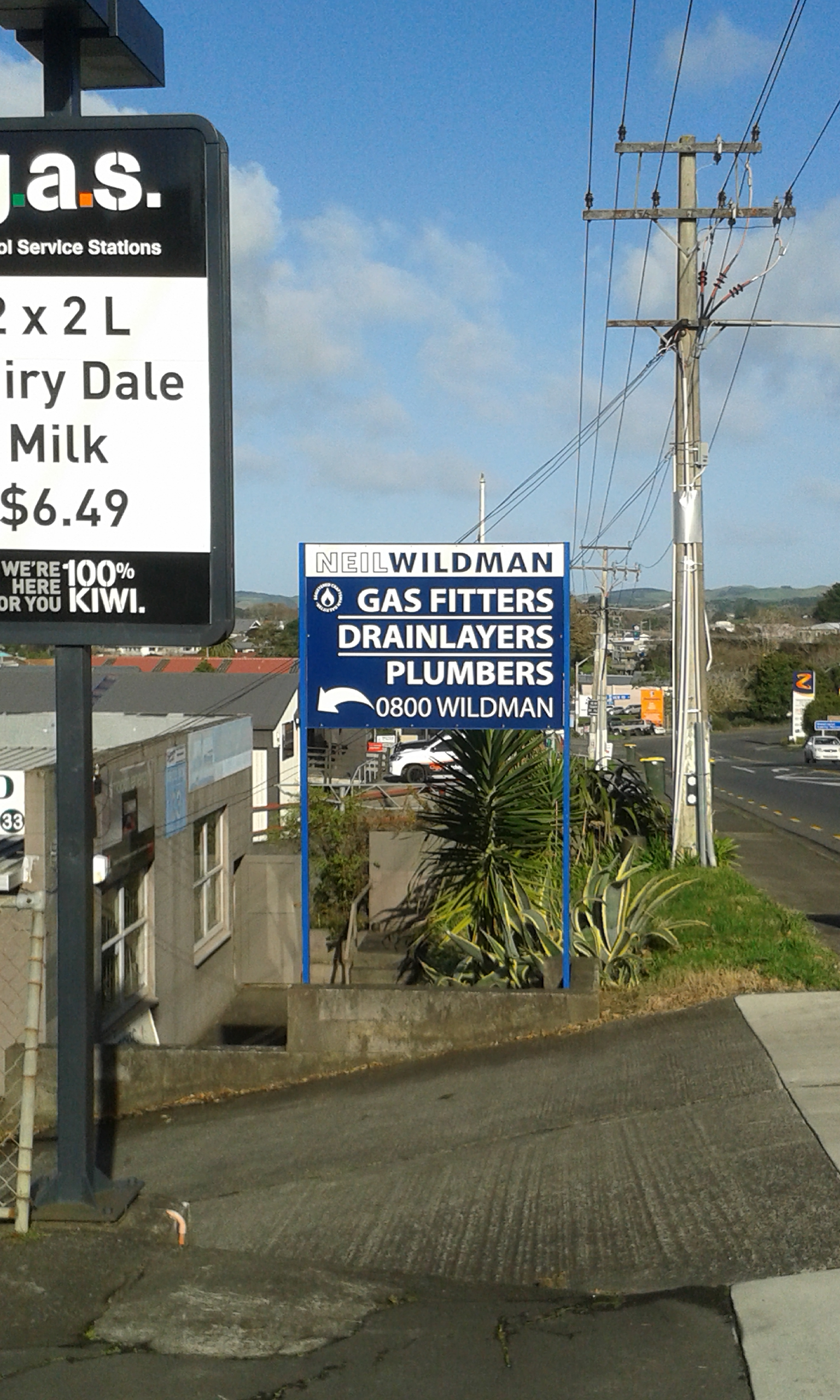 Very happy with the high standard of work done and the time it took to complete the jobs.
Neil sent his man Duane to do our plumbing and he was really awesome.
Super efficient and a great guy to deal with. Thanks heaps.
Hi Neil,
I just thought I would let you know we have just paid our invoice in full.  Thankyou for being patient with us while the Insurance company settled our application.
We would also like to extend our appreciation of your wonderful service.  Everyone who visited our house was really great and very professional.  The extra service you provided by sending reports through to the insurance company made all the difference and we are so so thankful for that.
You will definately be the first we call for any plumbing services and we will be letting all our neighbours know what an amazing service you provided.
Kind thanks
Fiona and Kieran Tabor
Dear Mr Wildman,
I would like to thank the boys Adam and Tom for their services and to Your company for an excellent and Prompt service.
We would like to let you know that on the same weekend we had arrival of our beautiful girl.
To have the hot water back in time , is very much appreciated.
Kind Regards,
Rebecca Potman